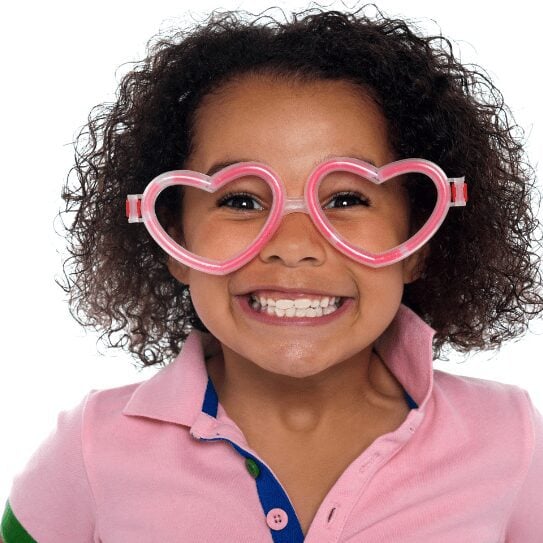 Pediatric Dentist in Westminster, CO
Have you noticed your infant or toddler grinding their teeth while sleeping? Or maybe your six-year-old has been waking up with headaches, and you're wondering what the cause could be. 
Here's everything you need to know about the causes behind your child grinding and clenching their teeth:
What is bruxism?
Bruxism is the term used to describe grinding teeth or clenching the jaw subconsciously. Awake bruxism happens when a child is awake, while sleep bruxism obviously occurs when your child is sleeping. 
Sleep bruxism is more complex to identify than awake bruxism because most don't know they're doing it. At least, no one knows what is happening until they experience symptoms. 
Pinpointing the exact cause of bruxism in children can be difficult, as several factors may be at play, which include:
– Airway/breathing conditions

– Pain, potentially due to an earache or teething

– Misalignment in the teeth and jaw bones

– Dehydration

– Caffeine consumption

– Stress due to changes in the environment or within the family 

– Medical conditions 

– Certain types of medications 
My Child Grinds Their Teeth | Should I Be Concerned?
Teeth grinding in young kids is usually not a concern, and the habit  often ceases or becomes more intermittent with time. However, if the grinding is chronic and doesn't stop , as they get older or if they're experiencing complications, you'll want to talk with your pediatric dentist in Westminster. 
Chronic sleep bruxism in children may indicate another type of problem requiring treatment. For example, there might be a developmental issue in your child's teeth, jaw, and face or possible airway concerns.
Four Ways to Stop a Child's Teeth Grinding
We have some tips for you if you're wondering how to help your child stop grinding teeth in sleep naturally! 
#1 Teething Toys 
If teething is the cause behind your child's habit, consider a baby teething toy to bite down on or a damp towel. Biting down on something can help to protect the teeth by reducing some of the pressure.
#2 Drink More Water
Dehydration and caffeine consumption can cause clenching and grinding. Support your child in drinking the recommended amount of water each day.
If your child under the age of 12 is drinking caffeine, eliminate it from their diet immediately. According to the American Academy of Child & Adolescent Psychiatry, children under 12 should not drink caffeine. 
#3 Stress Management Techniques
Stress and anxiety, and teeth-grinding go hand in hand. If your child is anxious, help them find ways to manage it. Consider doing yoga, deep breathing exercises, and getting out in nature. Please talk with your children about their concerns, and help them prioritize school tasks to avoid getting overwhelmed.
#4 Relaxing Bedtime Routine for Better Sleep
Developing a calming nighttime routine is vital for children who clench primarily at night. Make a "no screens before bedtime" rule to prevent blue light exposure. 
Instead of scrolling, try reading with your child before bedtime, play soothing music, or have them take a warm bath to help them relax. 
Young Dentistry For Children | Pediatric Dentist in Westminster, CO
Young Dentistry for Children is specially trained in providing dental services to infants and children, including those with special needs. We put special effort into providing the best pediatric dental experience in a kid-friendly environment. 
We teach your children the best dental practices for healthy smiles. If you have questions about your child's dental health, oral health, or dental habits, please don't hesitate to call and schedule an appointment with us in Westminster, Colorado.